Welcome to MORE 2020
That MORE 2020 is happening at all is testament to the tenacity of our students and staff – and a determination to celebrate the work of our postgraduate school and our research. In particular the endeavour and creative achievement of our Masters students who had to carry out the last six months of their courses online, and deserve this finale to their studies. The final months of any course are always gruelling but are usually experienced with the immediate support of our peers. In 2020 our students worked virtually alone.That they have managed to produce such good work reflects their strength of character, and also the inventiveness of the School's staff who moved everything online to create a vital online community of learning.
The School's researchers have had to cope with the strictures of the pandemic as well, and yet have managed to produce pioneering and insightful work. MORE 2020 celebrates these achievements in developing resilient practice in, and creative cross- disciplinary connections between, Strategic Design, Place, Mobilities, Making, Territorial Transitions and Professional Practice. All underpinned by shared concerns of the climate crisis, social justice, and changing technologies, and benefitting from the diversity and exchange of our students and staff.
That MORE 2020 takes place in 2021 seems an appropriate anomaly given the year we've had, which, while difficult, has been revelatory. We have jumped in our digital capabilities. We have suspended assumptions, habits, judgements. The challenge, now, is to hold on to the things we've learnt about social worth and environmental value, and to understand that new ways of doing things are not only possible, but critical. MORE2020 reflects the School's commitment to this.
Please enjoy the show / webinar / publication.
Harry Charrington
Head of the School of Architecture + Cities
University of Westminster
We wish to thank the following
organisations for their support: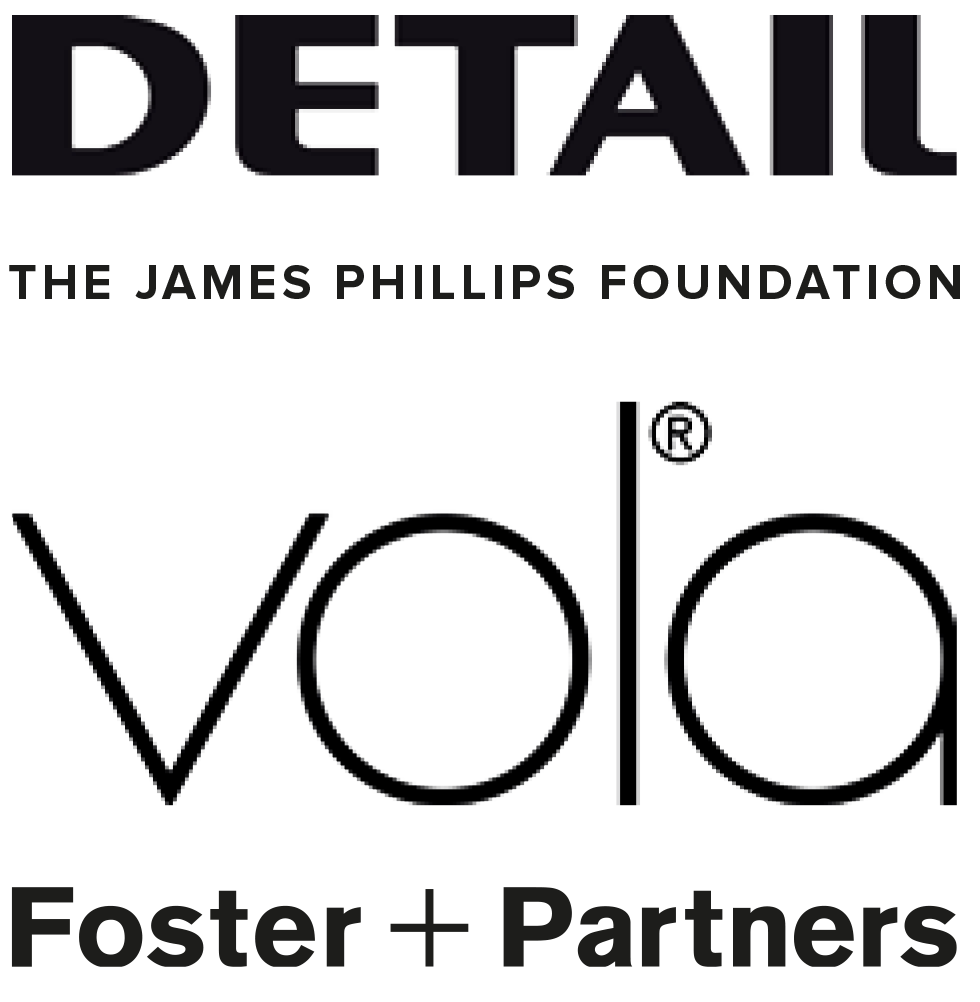 The launch of the virtual MORE 2020 Exhibition.
The launch took place on Friday 22nd January 2021 at 17:00 with a special launch webinar and welcome from the Head of the School of Architecture and Cities, Harry Charrington. This was followed by contributions from each of the participating courses, our annual student awards and closed with an exclusive musical performance.