Live Design Practice
Live Design Practice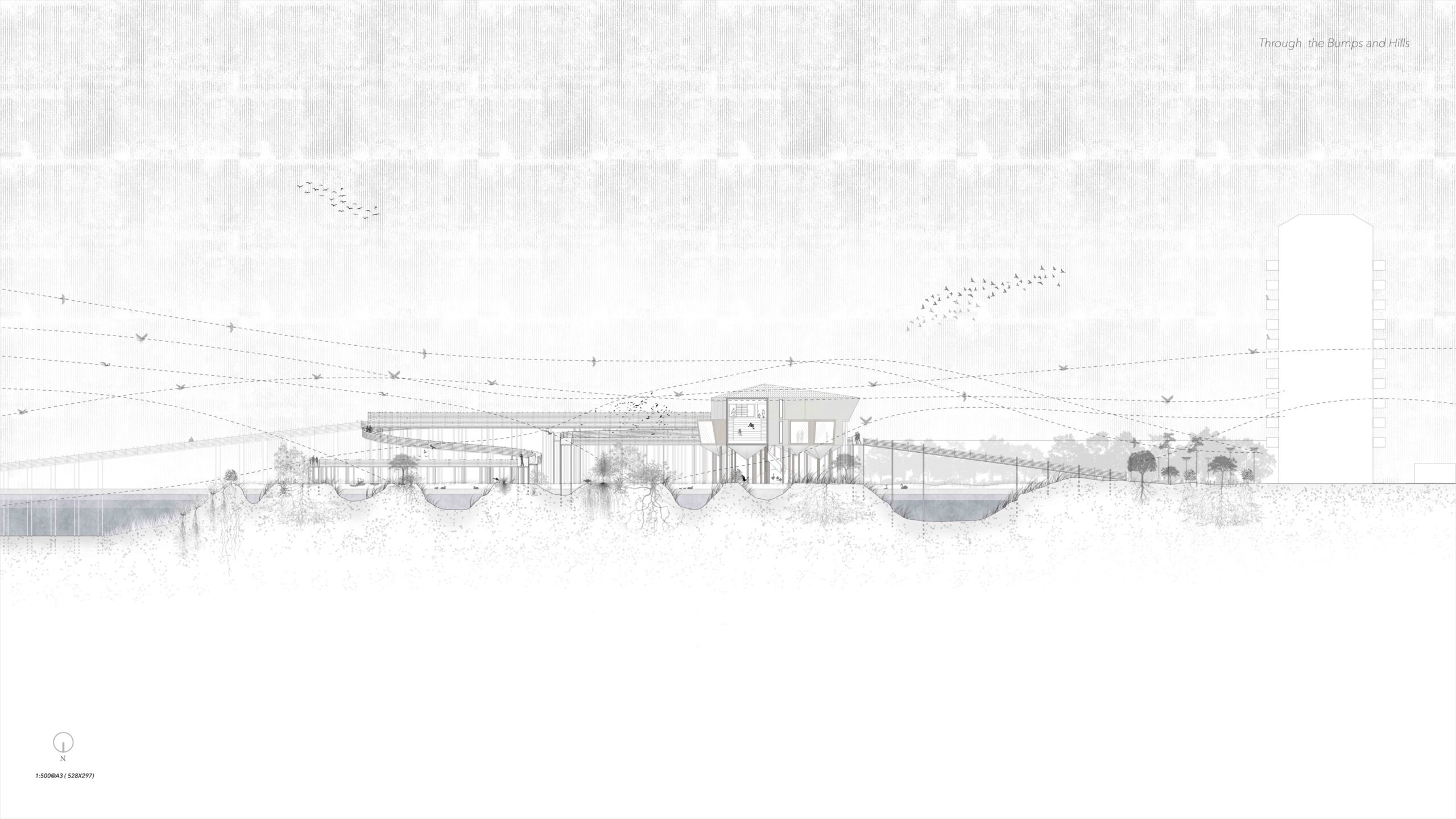 LIVE DESIGN PRACTICE is part of the new MArch Studio run by MariaKramer. Through it, we introduce new ways of working collaboratively across sectors by taking our multidisciplinary skills within academia and using these in live projects to serve communities. It is a process that promotes an understanding of complex relationships between stakeholders while introducing novel ways of practice, making broader participation exciting, engaging and empowering. Our approach is to use Live Projects as a way to understand issues and ask questions. This enables deep reflection on the interaction between spatial, political, economic and social factors in relation to our lived urban experience. This process of design is iterative and demonstrates applied and action research. Significantly, the tangible physical aspect of projects connects to and communicates with a wide audience of users.
Cody Dock
How can architecture be practiced responsibly in terms of creating new social and cultural relationships to our natural environment?This is the question MArch DS20 students responded to in the context of the post-industrial landscape around the abandoned former coke smelting wharf, Cody Dock. This complex site adjacent to the River Lea has become a thriving ecological base, but the fragile community is threatened: increasingly dwarfed by extensive high rise housing, and by a river with high levels of toxicity.
Through field work, site analysis, experimental model making and drawing, students explored how to create neighbourhoods to encourage social interactions and meaningful places while promoting ecological awareness and 'civic-ness', strengthening local identity and culture.
In parallel to the Live Studio, which we hope will leave a legacy of learning in the community, underlining the projects undertaken by Cody Dock, students developed ambitious investigative thesis proposals. The individual projects explored dynamic interactions between the existing conditions and future engagement with the area, forming a multi-programmatic masterplan with ecological regenerative principals at its heart.
The locus for this analysis was the unique opportunity to work with a diverse set of clients who informed the studio's Live Project: the QHT-funded (university) Therapeutic Horticultural Hub at Cody Dock. The students were involved in context-based professional practice learning, gaining direct, experience and the opportunity to be involved in all work stages.
Maria Kramer, Project Lead
Thanks to: Wilfred Achilles, Peter Bonfield, Harry Charrington,Tom Cohen, Nic Henninger, Will McLean, Chris Meloy, Simon Myers, Enrica Papa, Huan Rimington, Nick Runeckles, Ro Spankie, Ben Stringer, Steve Webb, Camilla Wilkinson, Julian Williams