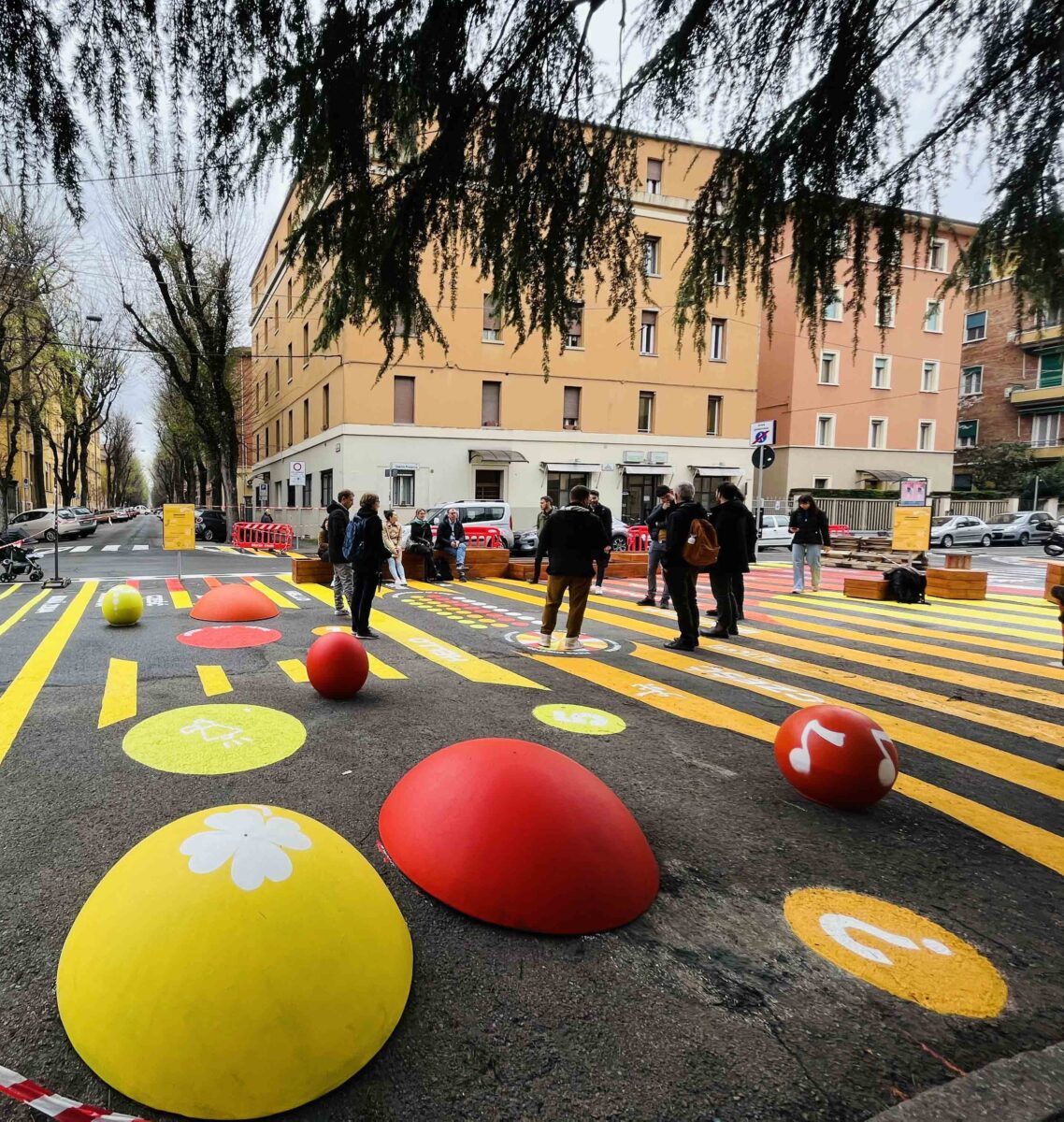 WELCOME TO MORE 2023, and to the celebration of our postgraduate students' work from the past year. After two smaller shows following the pandemic, this year we have a larger, more comprehensive exhibition that truly reflects the endeavour and achievements of our postgraduate and research community.
The exhibition reflects the unique combination of disciplines in the School, and the practice of students and staff in addressing regenerative and resilient Design, Making, Place, Spatial Policy, Mobilities, Territorial Transitions and Professional Practice. As before, the event is being streamed and the outputs (and catalogues) shared online, giving us a global reach that matches the nature of the School's students and staff: a rich mix of views and approaches that is critical to our ability to address contemporary challenges and long-term resolutions. Our student- staff climate action taskforce, ArCCAT, Equity Forum, and Cross-Disciplinary Exchange have given a lead to our work and, alongside the work on show in MORE, our website openresearchwestminster.org showcases the research and knowledge exchange in our five complementary research groups, and our world-leading research centres.
2022-23 has seen a larger than usual number of staff leaving and joining. With a deep sense of gratitude, we said farewell to our long-standing colleagues Stephen Brookhouse, Anne Graham, Chantal Laws, Tony Lloyd-Jones, Maja Piecyk and Allan Woodburn who retired after having given so much to the School and their disciplines; we have also welcomed Conor Clarke, Luz Navarro, Tassew Tolcha and John Somers, who is leading our new MA Urban & Regional Planning Apprenticeship.
We hope you will enjoy the show and get a feel for the creative serendipity that characterises the day-to-day life of the School. MORE is only a reality because of the endeavour of many. To Nasser Golzari and Yara Sharif, who designed and curated the exhibition, and Daniel Scroggins who organised the whole thing. To Clare Hamman who has designed and produced a beautiful catalogue. Our thanks go to our campus team led by Amaniel Gebreyesus, Kow Abadoo, and Chris Meloy for their help mounting the show. François Girardin and the Fabrication Laboratory staff who helped build the exhibition. Mirna Pedalo who curates our website more2023.net and social media. And thank you to all our students and the staff.
Please enjoy the show / webinar / publication.
Harry Charrington
Head of the School of Architecture + Cities
University of Westminster

View online MORE 2023 PDF Catalogue
Register for Live Opening and Awards Ceremony
Date: Fri, 22 Sep 2023, 18:00 BST
Location: M416 (Robin Evans Room), University of Westminster
35 Marylebone Road, London NW1 5LS