MSc Architecture and Environmental Design
Welcome to MORE 2023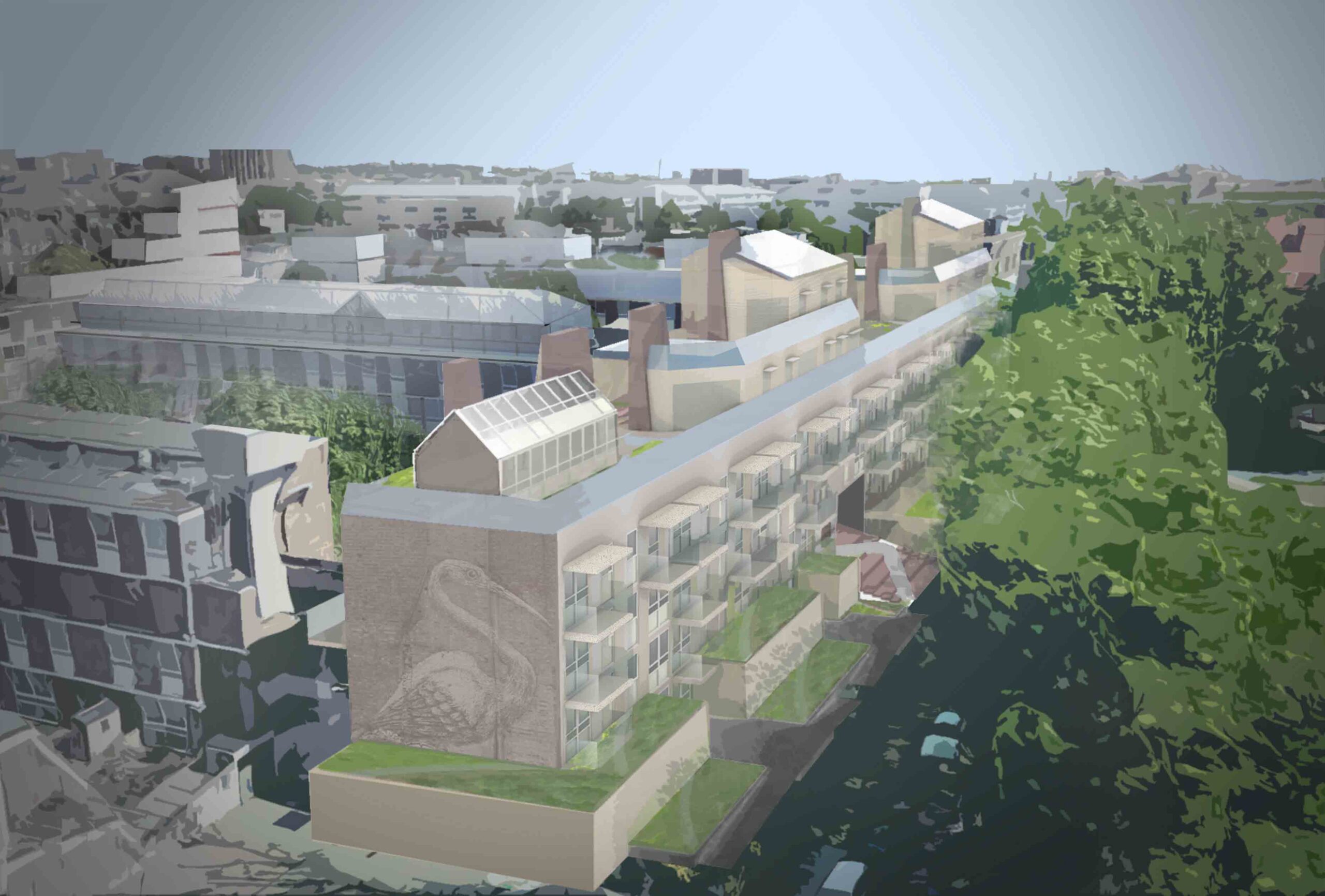 Rosa Schiano-Phan (Course Leader), Mehrdad Borna, Paolo Cascone, Joana Goncalves, Kartikeya Rajput, Filomena Russo, Rofayda Salem, Vera Sarioglu, Amedeo Scofone, Juan Vallejo
Rosa Schiano-Phan is Reader who has worked in environmental design consultancy and research for almost 25 years. Rosa is the co-director of the Centre for the Study of the Production of the Built Environment (ProBE) and has lectured and researched internationally.
Juan Vallejo is an architect and environmental design consultant working and teaching internationally between Spain, Italy and the UK. Juan's expertise lies in the field of building performance simulation, natural ventilation and passive cooling.
Filomena Russo is a doctoral researcher with a MPhil degree in Environmental Design in Architecture from the University of Cambridge. She is a registered qualified architect in Brazil and the UK, and has practiced sustainable architecture in the UK and internationally.
IN 2022/23 THE Architecture and Environmental Design MSc was par t of the Cross Disciplinary Exchange Project across the School's PG courses and investigated the environmental performance of Living Environments, with an emphasis on social housing in central London. The study investigated work and live environments in the Church Street housing development in the London Borough of Westminster in the context of its climate, urban microclimate, architectural features and occupants' behaviour. The analysis explored the mutual effects that such factors have on indoor/outdoor activities, environmental quality, human comfort and energy consumption in buildings. These evaluation projects led to the semester 2 design brief on 'Environmental Retrofit in the Changing Climate'. Proposals for the retrofit and re-imagination of the studied site were offered by the students with attention to the compounding requirements of social housing, energy crisis, climate change and resources conservation.
Guest Critics: Jack Penford Baker (Haptic Architect), Jennifer Juritz (DMA), Matthew Marson ( JLL), Hrabrina Nikolova (Westminster City Council), Sal Wilson (AA)
Special Thanks: Hamza Alhalabi (WSP), Dimitris Argyros (Haptic Architects), Herman Calleja (SOM), Justina Caputo (WSP), M J Daccache (Hilson Moran), Stephanie Del Mel (WCC), Christian Dimbleby (Architype), Lachlan Fahy (Terracool), Catherine Harrington (Architype), Dean Hawkes (University of Cambridge), Patrik Hermon (LCD), Sioned Holland (Architype), Mohataz Hossain, Brenda Kim (Marks Barfield Architects), Phil McIlwain (Stroma), Andrew Moore (Hilson Moran), Harry Sumner (Haptic Architects), Dilara Temel (Terracool)
The course successfully continues the Collaborative Thesis Programme with Industry partnering with a range of architectural firms and environmental consultancies. To date theses feature a variety of topics in different climatic and socio-political contexts. The MSc AED embeds the BREEAM Approved Graduate course, while being Learning Affiliate with the Energy Institute. Since April 2022, the course has also received conditional accreditation by the Chartered Institute of Building Services Engineers and the Energy Institute. These initiatives have led to joint publications with our alumni and employment opportunities for our students.
Students: