Congratulations to Prof Kester Rattenbury (DS15 tutor) and Tumpa Fellows (PhD researcher within the Experimental Practices research team and BSc Architectural Technology tutor) who have been shortlisted for this year's RIBA President's Award for Research, in History and Theory, and Annual Theme: Building in Quality categories, respectively.
The President's Awards for Research celebrate the best research in the fields of architecture and the built environment and have again attracted interest from around the globe, with entries from China to Peru. The scope of entries continues to illustrate a strong focus on people and community over buildings, featuring parallel themes such as social injustice and climate change.

RIBA website
Professor Kester Rattenbury was shortlisted for her project "The Wessex Project: Thomas Hardy Architect."
For more information on her project please visit here.
Wessex 'through the camera's eye', Hermann Lea and Lea's camera. ©Hermann Lea, Toucan Press
Tumpa Fellows was shortlisted for her project "Improvised architectural responses to the changing climate; making, sharing and communicating design processes."
For more information on her project please visit here.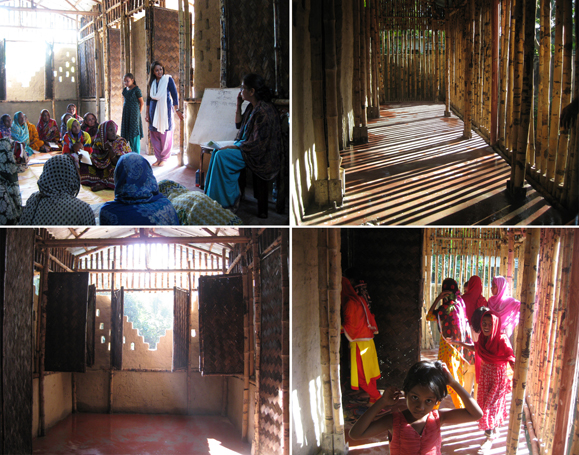 The Rajapur Community Building for Women's Literacy and Healthcare – The Rajapur Centre completed and being used by the community. ©Tumpa Fellows
The winning papers and medallist will be announced at this year's President's Medals ceremony at the RIBA, in London, on the 3 December 2019.